Safari Soft Slicker Brush for Cats
List Price:

$15.99

Price:

$9.30 FREE 1-2 Day Shipping over $49

You Save:

$6.69 (42%)
Description
The Safari Soft Slicker for Cats reduces shedding and is excellent for all breeds of cats. The stainless steel pins remove mats and tangles. Using this tool frequently helps prevent hair balls and enhances the coat's natural luster.
Key Benefits
This brush works great on all cat breeds. Whether your kitty has long or short hair, this brush will do a great job grooming your pet.
The stainless steel pins are designed to remove mats and tangles in an effortless way. Grooming has never been so easy!
With frequent use, this product can help prevent hairballs. Time spent grooming your cat will increase the special bond between you and your kitty.
Promote your cat's natural beauty by keeping her coat in top condition.
Helps keep your home fur-free. Maintain a cleaner home by keeping your cat's extra hair off your cloths and furniture.
Item Number

61274

Brand

Coastal Pet Products
Pet lovers also bought...
Customer Reviews
Rated

4.8

out of

5

 by

20

reviewers.
Rated

2

out of

5
 by
TMFR
he hates it
Honestly, the product doesn't seem to bad. Arrived in good condition...but, the bristles are very sharp, stiff and metal. Usually, my cat loves being pet with anything... including peoples' feet... but, he was actively avoiding being brushed with this. Total revolt. He was not having it at all.
October 10, 2016
Rated

5

out of

5
 by
Jeanism
Soft & easy to use
My male cat is not a fan of being groomed, but he really needed it. I tried 'non-pull' combs & soft brushes, but he wouldn't stay still & would run when he saw it. This slicker brush is much softer & even though he is still not a fan of grooming, he will sit still long enough for me to do a decent job. His coat is so much softer & smoother now.
September 26, 2016
Rated

5

out of

5
 by
fewrralcats
Works Great
We have 3 cats...they ALL LOVE this brush as much as I do. Takes out all the fur while they think they are just getting some love!!
September 27, 2016
Rated

5

out of

5
 by
kittymama
kitties love this brush
all three of our cats, short to medium haired, love this brush. purrs commenced immediately!
September 13, 2016
Rated

5

out of

5
 by
Vicki
Perfect brush!
I bought 2 of these brushes for my 2 cats. It easily brushes out the loose hairs (which will hopefully decrease the hairballs) and makes their coats silky, soft, and smooth. They love for me to use this brush on them, often begging me to continue brushing them even after our usual morning brushing routine. I love the grasp-friendly handle for myself. Excellent product!
May 17, 2016
Rated

5

out of

5
 by
MaoMomma
Good Quality, Gets Job Done
I got this to use for one of my cats that has a thick coat and thus hairball issues. She is a short-haired cat, but her coat is so thick that she sheds a ton. She usually doesn't like to be brushed, which has been a problem, but to my surprise she really enjoys being brushed with this brush. The bristles are thin and seem to be fairly soft, so I think there is less chance of scratching. The brush filled quickly (a good thing in my opinion); I got about 2 batches of fur off of her in about 10 min. The brush seems to be well-made and I expect it to last a long time. The handle is comfortable to hold and use.
September 28, 2015
Rated

5

out of

5
 by
Greeneyesnfurry
Great brush not to sharp very gentle.
I started with this brush when we rescued two, 1 month old kittens in July of 2013. We had to bath them every few days for the fleas due to not being old enough for any topical treatments. So when I would dry them I used this brush since its softer and more gentle than some of the other brands. Now they are over 1 1/2 yrs old and loved to be brushed. You have to find a brush that best suits each cats coats coat. We have 7 rescues in all. Browse Chew's selections of brushes and combs to find the best types to meet your needs. I have to say I use this also to brush the cat hair off the pet condo's and cat trees . Works great.
March 24, 2015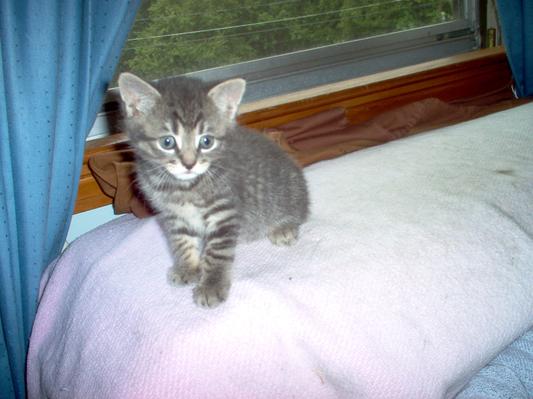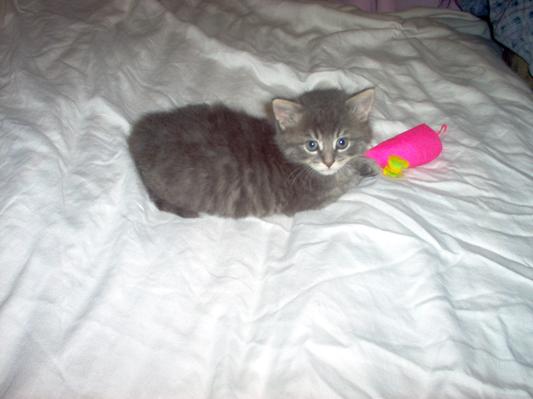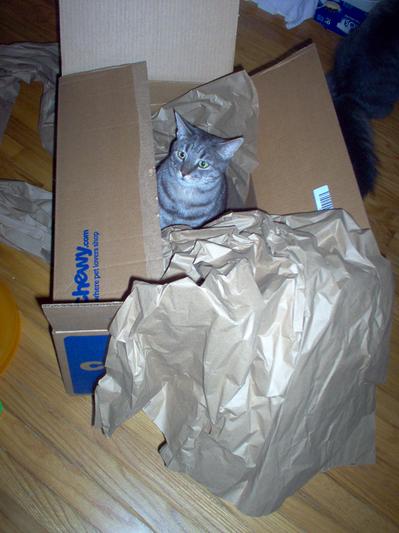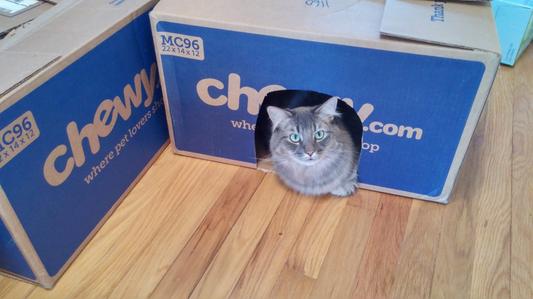 Rated

5

out of

5
 by
Christopher
Works well
This brush leaves my long-haired cat's coat beautifully fluffed out and glistening. And she even likes it!
April 3, 2016