VetriScience Vetri-Repel Flea & Tick Wipes, 60 count
Was:

$19.00

Price:

$14.79 FREE 1-2 Day Shipping over $49

You Save:

$4.21 (22%)
Description
This spray is a natural flea and tick repellent formulated by nature. Vetri-Repel Spray combines Brazilian oils derived from certified forests which act as a natural force-field to shield pets from unwanted pests. The oils have been used for centuries by the indigenous people of the Amazon forest, this ancient method keeps pests from detecting a desirable scent on their skin. There are no drugs or synthetic chemicals with no known toxic effects from licking the skin. Vetri-Repel Spray is safe for use on beddings and could be applied to collars that are able to soak up the oils.
Key Benefits
A natural repellent that protects your pet form fleas, ticks, mosquitos and flies
Can be used on both dogs and cats of all weight ranges
Safe to use daily if desired
Portable wipes for easy application during outdoor excursions
Free of any added synthetic chemicals
Special Note
This item cannot be shipped to Colorado or Nebraska.
Ingredients
Active: Lemongrass Oil 4% Cinnamon Oil 1% Sesame Oil 1% Castor Oil 0.5%. Inert: Purified Water 91.3% Vitamin E Acetate 1.8% Polysorbate 20 0.4%.
Item Number

80906

Made in

United States
Pet lovers also bought...
Customer Reviews
Rated

3.5

out of

5

 by

6

reviewers.
Rated

3

out of

5
 by
MissKittysMom
Makes the fur sticky
Makes the fur sticky, but one wipe did all three of my toy breed dogs.
July 17, 2016
Rated

1

out of

5
 by
Daphne8
Yet another wipe with Carrageenan
This is the second brand of flea and tick wipe that I have purchased and will not use because of the Carrageenan. If this would have been listed as an ingredient I would NOT have purchased it nor would I have purchased the Pet Naturals of Vermont brand either. Both have carrageenan in them. I am extremely disappointed with both. You need to list ALL ingredients in the products on the website for people need to know what they are buying. Especially something like carrageenan a ingredient that many people try to avoid.
May 4, 2016
Rated

5

out of

5
 by
Stacey21
GREAT PRODUCT~!
I have use Vetri-Science Flea and Tick Wipes for 2 seasons and so far they are fantastic. I dont treat my two dogs with chem. flea and tick because of the side effects they cause and some are toxic. These wipes are ALL NATURAL, smell great and last for about 2 days after applying. If you dont want to treat your pets with chem. flea and tick products this is the way to go.
June 3, 2014
Rated

5

out of

5
 by
Eyeball
Very effective.
The Vetri-Science Vetri-Repel Flea & Tick Wipes seems to be very good at repelling mosquitoes on my dog Buddy when I take him out to do his business. Makes the dog smell great too.
November 13, 2013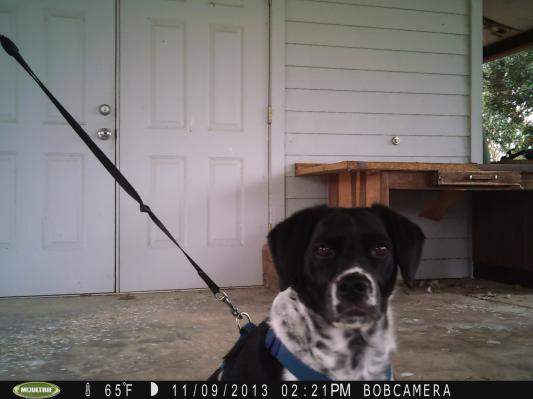 Rated

3

out of

5
 by
Buggy
Was purchased to repel ticks and fleas which I have no proof have been repelled; however, kgnats, and chiggers have NOT been repelled!
Still hoping that product works on the intended ticks and fleas but have lost confidence after seeing no effect on the lesser flying insects described above.
July 17, 2013
Rated

4

out of

5
 by
3fFarm
good
product worked well only it has a very very strong odor. i use in moderation because the odor is overwhelming and very enduring.
December 17, 2013