Bergan Pet Travel Barrier
Was:

$21.24

Price:

$17.67 FREE 1-2 Day Shipping over $49

You Save:

$3.57 (17%)
Description
The latest statistics show 67% of pet owners travel with pets, 43% take dogs to work while 40% take their pet on errands. Unrestrained pets cause more than 30,000 auto accidents each year. The Travel Barrier will help keep pets in the back seat and decrease driving distractions for a safer journey.
Key Benefits
Travel Barrier will help keep pets in the back seat and decrease driving distractions for a safer journey
Certified high quality carabiners while freedom-lock provides secure installation
Allows for driver or passenger seat adjustment
Made from dual layer 600D polyester with upper and lower vents
Fits all vehicles headrest posts
Item Number

64247

Breed Size

Extra Small, Small, Medium, Large, Giant
Pet lovers also bought...
Customer Reviews
Rated

3.7

out of

5

 by

19

reviewers.
Rated

5

out of

5
 by
Vandy
Bergen Pet Travel Barrier
This pet travel barrier was exactly what we needed and wanted. Fits perfectly between the two seats and console in our SUV, keeping our dog in the rear two seats, but allowing him see through space to us and clearing the AC/heat vent for comfort. Extremely pleased with this product. He is about 15 pounds. Considered small to medium. Has not been a problem jumping over to get in the front seat with us.
October 12, 2016
Rated

5

out of

5
 by
QuBall
Great product
This fits very good in my truck, keeps puppies where they need to be. Thanks
September 25, 2016
Rated

5

out of

5
 by
HappyBuyer
Bergan Pet Travel Barrier is very handy for Pet owners
I purchased two of these Pet Barriers, one for my wife's SUV, and another for my Frontier Truck. They fit perfectly, they look very appealing, not exaggerated in size, do the work that is expected, and can be adjusted accordingly. My wife installed the Pet Barriers in both of our vehicles by herself in 5 minutes. We are very happy to announce that our dogs now stay back and are more relaxed in the back seat. I have a third car that I am definitely going to order another Pet Barrier for it. If you have a dog that you cannot control and keeps jumping into the front seat, I recommend you try this product, you will not regret it because it really works, thank you folks and keep-up the good work! "The Price is Right"
January 18, 2016
Rated

5

out of

5
 by
MaMas
Just what we needed
Fits our Ford F-150 perfect. Snug and secure. Netting works great on the AC vents and for allowing our dog to see us. He's a jumper and cannot get over it. Love it so much I bought more for our sons trucks
July 15, 2016
Rated

1

out of

5
 by
pmulvaney
product doesn't do the job.
I was so excited to get this to keep my heeler in the back of my SUV. She came right over the top of it. Does not do the job. And does not fit all cars. Will not work in our Jeep. And this is the car I bought it for. Do more research before you purchase this product.
May 31, 2016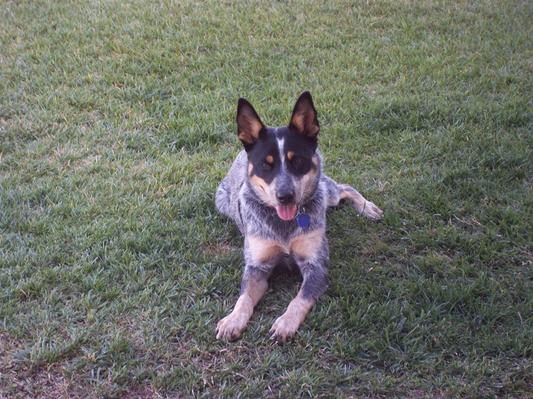 Rated

3

out of

5
 by
Suki
Maybe better for a smaller car
I could this impossible to fit in my infinity QX70. It would not stretch across. It is a great concept and maybe in a smaller car it would work fine. Right now it is in a ball in the back of the car waiting to see if I can find extensions for the straps and figure out something to make it work. It is well made, just better for a smaller car.
April 3, 2016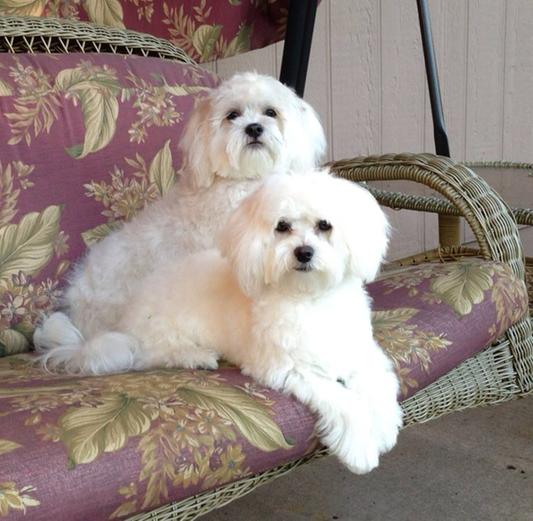 Rated

4

out of

5
 by
Nails
Does exactly what it's supposed to!
My lab Hollie loved to stand on the back seat of my SUV with her front paws on the center console looking out front or nudging me for attention while we were driving......not the safest situation. I wasn't expecting much of this product to be honest but I was surpised how well it fits once you figure out how to adjust the straps. Fits really tightly between your head rests for a good solid barrier between front and rear seats. Hollie still puts her snout over the top of the barrier now and then but this makes for safer and less stressful driving. Well worth the money.
November 7, 2014
Rated

4

out of

5
 by
LuvsDobes
This works pretty well for us.
Our Doberman is not too pushy when faced with a barrier but we did have a couple of occasions when he was excited to be almost home and tried to step over it. We predicted the attempt and got him to BACK UP.
February 8, 2016