Earth Rated PoopBags Refill Pack
List Price:

$8.09

Price:

$5.99 FREE 1-2 Day Shipping over $49

You Save:

$2.10 (26%)
Scented, 120

Unscented, 120

Scented, 270

Unscented, 270
Description
Earth Rated dog waste bags are bigger, thicker, tougher and totally leak-proof! Available in both lavender-scented or unscented refill packs, each roll includes 15 bags that fit into most standard-sized leash dispensers. Earth Rated products are the industry leader in terms of quality, and most of all, affordability. At Earth Rated, they don't leave out the littlest of details - even their rolls' cores and packaging are made from recycled content! 
Key Benefits
9 x 13 inches
Rolls fit into standard leash dispensers
Available in lavender scented or unscented
Easy to open and detach from roll
Each roll contains 15 bags
Available in
8 rolls of 15 (120 bags total) lavender scented
8 rolls of 15 (120 bags total) unscented
18 rolls of 15 (270 bags total) lavender scented
18 rolls of 15 (270 bags total) unscented
Item Number

51016

Dimensions

9 x 13 inches
Pet lovers also bought...
Customer Reviews
Rated

4.7

out of

5

 by

345

reviewers.
Rated

3

out of

5
 by
ruby2zdy
Wish they were bigger
I use these for my cat litter (clumping shredded corn). The scooper is wider than the opening of the bag, so I spill some then have to clean *that* up. Maybe they make bigger bags and I just didn't see them. Also, the first bag ripped when I was opening it. Wish they were more substantial. I put the bag inside a paper bag in case it rips while full of used litter. (I'll be reusing the paper bag -- I'm a tree hugger.) Even with these problems I'll keep using them because it's the only way I know of to avoid plastic, which is the scourge of the Earth.
January 18, 2017
Rated

5

out of

5
 by
Mandi
Not just for dogs!
Not only do I use these bags when I take my pup for a walk, I use them when I clean the cat box. My old litter tub sits next to the box. I grab a bag, scoop, and then drop the bag in the tub and close the lid. No smelly trash cans or walking it to the curb. When the tub gets full I just set it out with the trash. These bags are the perfect size for both the puppy walks and the cat box! Oh, did I mention the bags smell great?
January 14, 2017
Rated

5

out of

5
 by
Mandy
My favorite bags
Love these. They're nice and think and sturdy. Best of all they're natural compostable bags.
January 16, 2017
Rated

4

out of

5
 by
GwenDL
strong, big bags
These bags are great; they are large enough for the messiest of poops. I prefer the unscented as the I don't like the smell of the scented ones.
January 5, 2017
Rated

5

out of

5
 by
Stephers8690
Great scent
These are great! Not too thin and a nice, light scent that isn't too strong. Plenty of room to pick up and tie. Worth the money for sure !
December 25, 2016
Rated

5

out of

5
 by
renee5
best bag smell ever
Love, love the poop bags. I have been searching for these bags forever.
December 20, 2016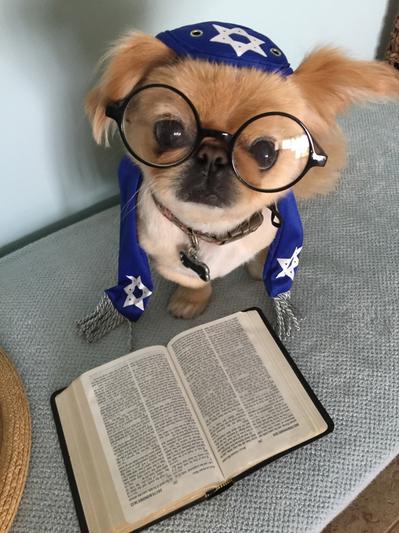 Rated

5

out of

5
 by
wetalkabouthounds
Favorite Poop Bags
What can I say? These are great poop bags. They scoop the poop. They don't smell like poop.
December 16, 2016
Rated

5

out of

5
 by
Allie
Sturdy, pleasant smell, and more earth friendly than regular bags
These bags hold up well, no tearing or holes in them during use. They seem to be just as thick/sturdy as any other popular brand of poo bags. They fit in any normal dispenser/holder. The lavender scent is a little weird, not on it's own, but when the bag has doo-doo in it, the smell gets odd, but I suppose it is still better than the smell of plain old unscented poo. The price for these on Chewy is far less than you would pay for the same thing at a pet store. All this plus being more environmentally friendly adds up to a great product.
November 13, 2016