Earthbath Oatmeal & Aloe Conditioner for Dogs & Cats, 16-oz bottle
Was:

$12.99

Price:

$9.49 FREE 1-2 Day Shipping over $49

You Save:

$3.50 (27%)
Description
When your body's covered in fur, it's tough to keep the tangles out. But even the most rough-and-tumble playful pup prefers to keep hot spots and matted fur at bay. Earthbath Oatmeal & Aloe Conditioner for Dogs & Cats gently detangles your pet's coat while bringing out its natural luster and leaving the hair easy to brush. Oatmeal & Aloe Conditioner is soap-free and safe to use with topical flea treatments.
Key Benefits
All-natural detangler and conditioner helps bring out coat's natural luster while leaving it easy to brush
Oatmeal moisturizes skin, leaves coat plush and soft
Vanilla & almond scent keeps your pet smelling great
Safe for pets over 6 weeks of age
100 % biodegradable, paraben and phosphate free
Ingredients
Purified Water, Natural Emollients, Chelating Agents, Hydrolyzed Wheat Protein, Colloidal Oatmeal, Stearyl Alcohol, Citric Acid, Almond Essence, and Olive Oil Squalene (Natural Preservative). All Ingredients Are Natural, 100% Biodegradable, and Gentle for Humans & Animals.
Non-Ingredients: Anything That Would Harm You, Your Pet, or the Planet. This Product Contains No: Parabens, Phosphates, Pthalates, Dea, Synthetic Dyes or Perfumes. the Sudsy Runoff Is Completely Safe and Will Not Harm Kids, Lawns or Other Living Things.
Item Number

55419

Lifestage

Adult

Made in

United States
Pet lovers also bought...
Customer Reviews
Rated

4.8

out of

5

 by

66

reviewers.
Rated

5

out of

5
 by
Steve
Great shampoo!!
Lathers great. Nice, subtle smell. Rinses clean. Conditioner too.
January 17, 2017
Rated

5

out of

5
 by
Ruethecat
Soft and shiny coat!
This product has great ingredients that I feel safe to use on my puppy. It smells great, and detangles well. The moisturizing aspect of this is also very important. Having a long haired yorkie, he needs a good conditioner, and this does the job!
January 9, 2017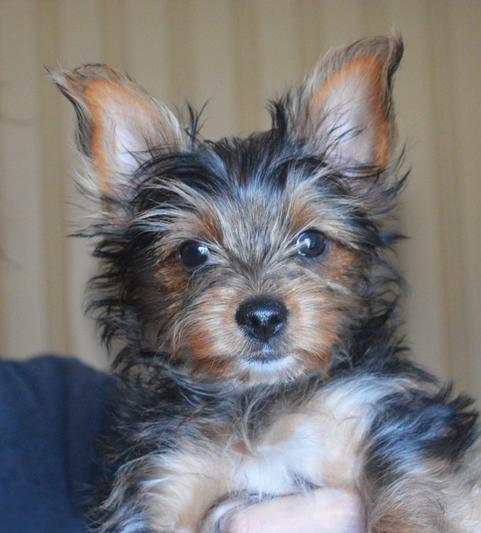 Rated

5

out of

5
 by
arielsmom
excellent
best shampoos and conditions on the market , love all of earthbaths products
January 17, 2017
Rated

5

out of

5
 by
AFos
Best pet conditioner ever!
It makes our cats hair so soft and this smells absolutely amazing!
January 5, 2017
Rated

5

out of

5
 by
AnnH
Works & smells great
This product smells vanilla/almond-y delicious. It tamed my standard poodles' crazy curls. I can brush and comb through their hair much more easily. And did I mention it smells heavenly?
January 6, 2017
Rated

5

out of

5
 by
MaloandGirls
great conditioner
After reading the reviews, thought I'd try this for the girlies. Love the smell and their fur is so soft and shiny! Great product. Will buy again.
December 23, 2016
Rated

5

out of

5
 by
C1nicolei
FINALLY!
I have tried so many products for my Schnauzer's terrible skin issues. Nothing I do (special diet, topical creams, sprays, shampoos etc...) seems to relieve his horrible itchy, dry, allergy skin. Steroid shots at the vet and benadryl offer his only temporary relief. I tried this due to great reviews on here as well as Amazon (much better price on Chewy.com) I cannot believe how thick the conditioner is! I bathed, rinsed, then applied the conditioner and let it set for 3 minutes and rinsed. He had dry, scaling patches all over his skin, after getting a massage with this conditioner, when I rinsed him, it all came off!! The water was grey with his dark scales in the water! (gross I know, but impressed with how well this conditioned and loosened the plaques) His hair and skin looked immediately improved and he seems so comfortable! So excited to have found this product! Will purchase again. **My hands felt amazingly soft after as well!
April 13, 2016
Rated

5

out of

5
 by
Kaylee
Great Product
Best product ever. My dog has sensitive skin this product really works well:)
November 28, 2016